BEST ONLINE PSYCHOLOGIST IN INDIA
Start a New Chapter with Mind Voyage Online Therapy.
How can we help you?
You might be facing combination of a different issues or a unique concern of your own. Your uniqueness will be celebrated and we will collaboratively work on your issue.
Relationship issues
Stress & Anxiety
Mild to Moderate Depression
Self Confidence Issues
Work Stress
Other Issues
Call for Consultation
Earliest slot will be assigned as per the availability

A little about us
India's most trusted & reliable platform for online therapy.
This is a Mental Health organization with a handful of specialized therapists, which allows us to provide personalized services to each client.
Mind Voyage started in 2019 by and has became one of the leading platforms to get online therapy in India. We strive to improve the overall mental health in India by providing ethical counseling through certified therapists.
Rasika Karkare
Founder(Msc. Counseling Psychologist)
WHY US
A Transparent and ethical organization
We ensure your safety by following rules, regulations and Ethical values prescribed by APA
Client Reviews

Certified counselors
All our therapists have minimum of a master's degree in psychology. Each counsellor has indulged in further certifications, trainings and degrees. All of them attend supervision and therapy of their own.

Ethical practice
We make sure all our counselors follow only ethical practices in your sessions. The techniques used are well-researched and approved by the APA.

Privacy
The therapy session is held on a secure and encrypted platform of your choice(Zoom, skype, Google meet or audio call). This ensures complete privacy.

Consent Form
A detailed consent form is given before we begin the session. This is to take your permission and disclose what information we may use. There are no Hidden terms & conditions.
CLIENT REVIEWS
What do people say about us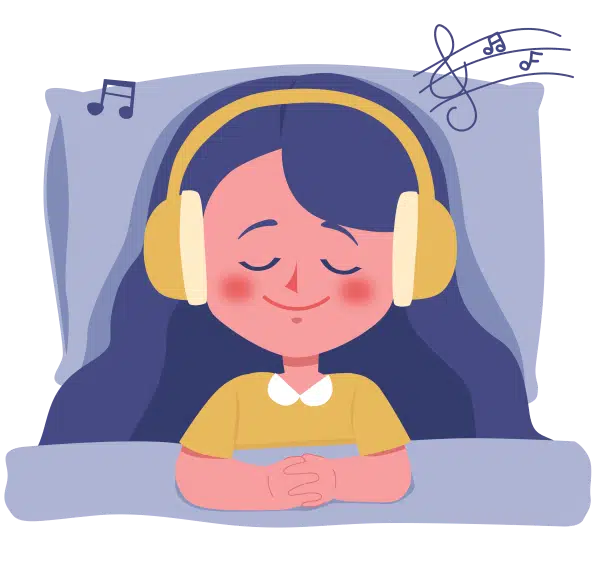 HOW IT WORKS
3 Steps to start your journey towards betterment…
We believe in simplicity at mind voyage, the action plan we follow is extremely simple and helps our clients be comfortable before beginning therapy.

MATCH WITH A THERAPIST
We match you to a suitable therapist according to your concerns and as per availability of slots.
BOOK YOUR SESSION
Fill in your details & make the payment to receive the confirmation mail.
BEGIN YOUR JOURNEY
We give you a consent form and explain the process of therapy in the first session. After you are comfortable, the therapist discusses your concerns to devise a treatment plan for your sessions.

Open for Online Appointments
We are only doing online therapy at the moment, offline appointments are not available.
Frequently Asked Questions
Counsellors are experts in helping people with personal issues that are keeping them from being happy, healthy, and moving forward. It is much easier to deal with these issues with an expert than to do it alone. Counsellors are trained and they posses skills to help you deal with various concerns.
Counselling is a process where we try to find long term sustainable solutions to your concerns. Initial sessions (upto 2-3) of the process are dedicated to getting to know you, your problem areas, forming rapport, formulating goals of therapy. Further sessions revolve around getting deeper into concerns, finding root causes, unlearning unhealthy patterns and formulating healthy ones, finding and practicing new solutions etc. We recommend everyone, do not seek counselling in 'dire situations' as a last resort. If you're feeling the need for urgent care and immediate solutions, this platform is not the right fit for you.
It is a safe space where the discussed concerns are kept confidential and you gain an expert support. Counselling is not advice giving or guidance, but counsellors provide right direction and help you towards growth and positivity. It is an open and honest communication process, where best suited evidence based practices are applied.
When one decides to see a counsellor, they are uncomfortable with something or are struggling with a major life transition. Counsellors may view people as being stuck, in need of new skills, or in need of growth, but they never view people as having something "wrong" with them. Counsellors DO NOT judge you.
There is no magic number or formula to determine how long it may take. During your initial intake assessment and sessions, you and your therapist will have a conversation around making a guess of number of sessions in which your needs are best met. Although, it takes around 6 to 7 sessions minimum.
Relief may come from a variety of sources, including making changes in your thoughts, behaviors, relationships, and choices, and that may take time to achieve. However, many clients report that counselling can be helpful even after the first session. This may be because of the relief that comes from deciding to seek help, or an opportunity to speak about problems for the first time with someone who is impartial and non-judgmental.
Consultation Price
Rs. 1299
per 50 min session
Pay Per Session
Complete Transparency
Video/Audio Sessions
Ensure Confidentiality with Consent form
Personalized Therapy